Farming This Land Since 1769
Over 200 years of farming history can be found here in Easton at Maple Row Farm. Meanwhile we use the latest technology and follow closely the trends of today's industries. Our Signature Christmas Trees have been grown here on the farm since being started as a 4-H project by the late Sherwood Edwards in the 1920's.  His son Jim and grandsons Scott and David have been lifelong farmers starting under Sherwood's instruction.
Jim Edwards expanded the holiday crop by planting much of the farm and we owe a great deal of thanks to him for his foresight in establishing this ten year crop.  Dave took firewood, a traditional side product of the farm, and modernized the cutting and splitting process to produce a quality product at a reasonable price.  Another side product of the farm was mulch. Scott has spent the last ten years enhancing the Grower's Choice Mulch Line through innovation and ingenuity. The farm has the finest locally produced products as well as a full line of bagged soils, grass seed, fertilizers, and more.
All of our products can be purchased at our farm's store located at 227 Stepney Road.  Whether it's for your yard or in search of the perfect holiday tradition we look forward to seeing you and look forward to another 200 years!
Meet Our Farming Professionals
Scott Edwards
General Manager
Scott lives in Newtown with his three children and wife Heather. He grew up on the farm, caring for Christmas Trees from an early age. Scott oversees and assists in the entire farm operation.
Jim saw the future of the farm was in Christmas Trees and began the planting of thousands of trees in the 1970's. These days he is doing his best to take it easy and enjoy life.
David Edwards
Farm Manager
Dave grew up on the farm where he lives. Dave is responsible for the care and cultivation of Maple Row Farm's Signature Christmas Trees.
Tom Donnelley
Sales Manager
Tom is responsible for the daily operation of the landscape shop. He is Connecticut Nursery and Landscaping certified.
Iain leads our crews as they plant, shear, and otherwise tend to the Christmas Tree crop. He is also trained in automotive repair.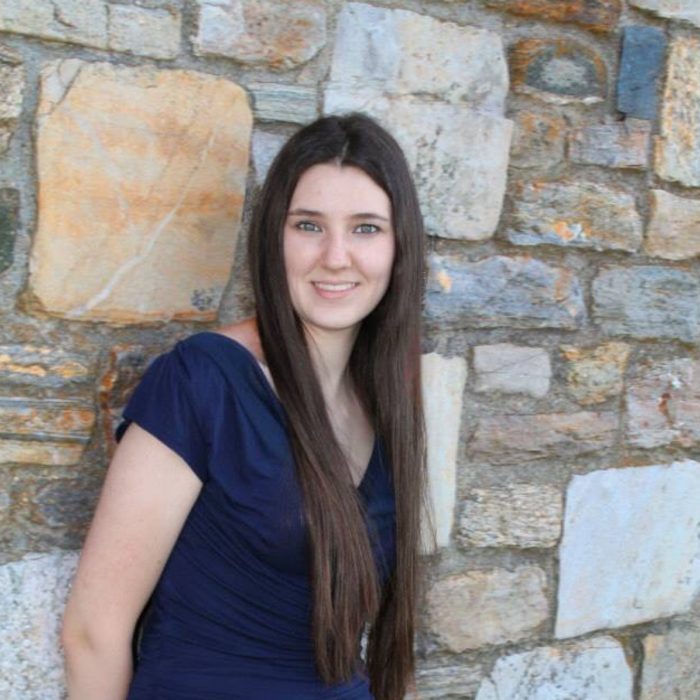 Katelynn Mazur
Front Counter
Katelynn leads our team in customer service taking and scheduling orders. She is well versed on all of our product lines and can answer most farm questions.
New England Traditions
Meet Our Oxen
Here in New England; oxen were originally used prior to the farm's first tractor in the 1930's. They certainly aren't fast and they don't do a lot of work on the farm anymore, however they are trained to pull up to 5,000 pounds. The farm currently has two teams of oxen; Pete & Mike and Bill & Joe who live more gentile lives than their hard-working ancestors. We are proud of this small piece of our heritage that we have been able to keep alive. Be sure not to miss them when you visit the farm!
Testimonilas
What People Are Saying
About Maple Row Farm
"Maple Row is really wonderful. Thank you for making our delivery pleasant and most of all hassle free!"
"I've ordered from Maple Row for years and I have always had a pleasurable experience! Whether it's our Christmas tree or mulch, they're top notch."
"Thanks for the fast delivery! Great job, I will definitely be ordering again!"