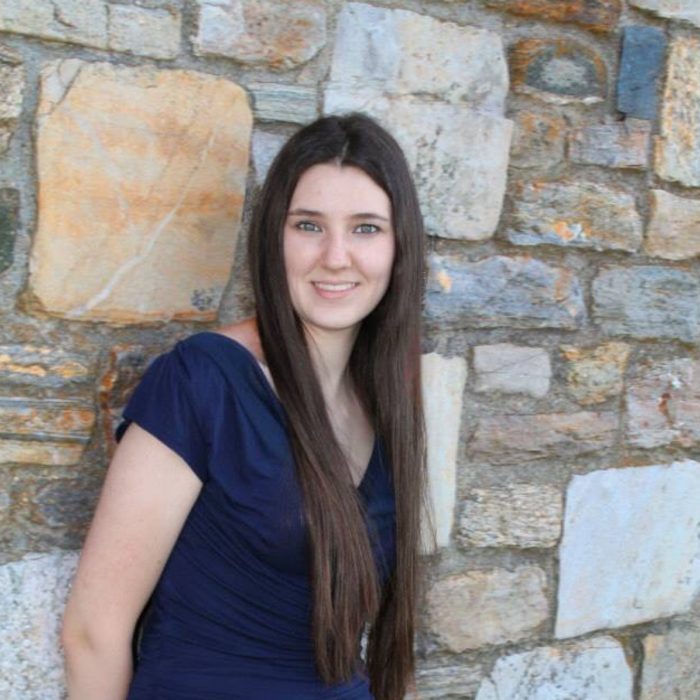 Katelynn Mazur
Front Counter
Katelynn leads our team in customer service taking and scheduling orders. She is well versed on all of our product lines and can answer most farm questions.
Iain leads our crews as they plant, shear, and otherwise tend to the Christmas Tree crop. He is also trained in automotive repair.
Tom Donnelley
Sales Manager
Tom is responsible for the daily operation of the landscape shop. He is Connecticut Nursery and Landscaping certified.
David Edwards
Farm Manager
Dave grew up on the farm where he lives. Dave is responsible for the care and cultivation of Maple Row Farm's Signature Christmas Trees.
Jim saw the future of the farm was in Christmas Trees and began the planting of thousands of trees in the 1970's. These days he is doing his best to take it easy and enjoy life.
Scott Edwards
General Manager
Scott lives in Newtown with his three children and wife Heather. He grew up on the farm, caring for Christmas Trees from an early age. Scott oversees and assists in the entire farm operation.